The Future Food team is multi-cultural, multi-generational, multi-ethnic, and composed of skills and backgrounds that come from different contexts: innovators and startuppers, academics and researchers, entrepreneurs, local and international public institutions, and executives from big business.
Future Food Board & Leadership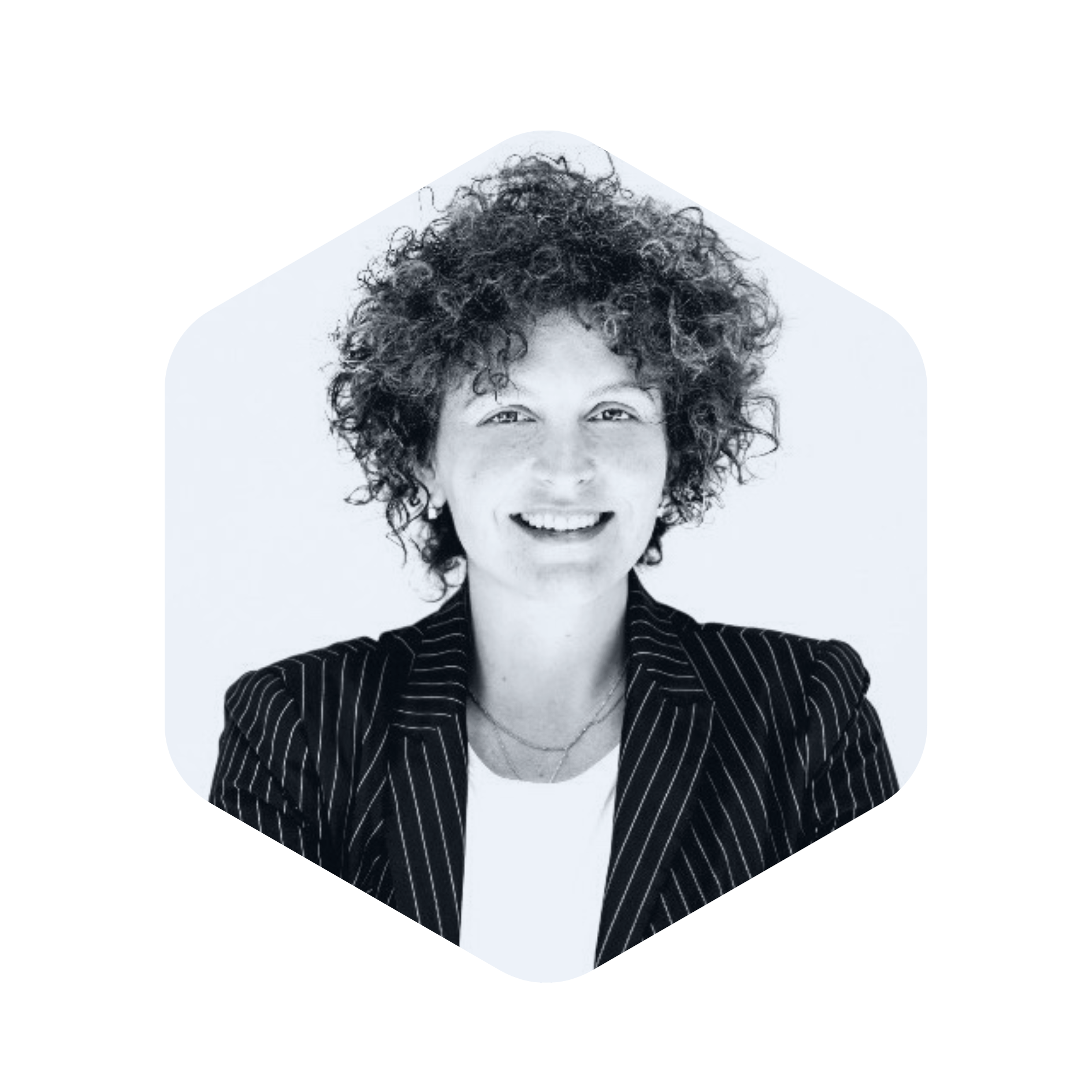 Sara Roversi
Founder & President
Sara sets the strategic direction and leads activity for the global FF ecosystem. As a seasoned growth expert, she works with globally-recognized, high-profile think tanks on setting the agenda for the sustainable food industry.

Areas of expertise: Entrepreneurship, Food systems, SDGs, Sustainability, Mediterranean Diet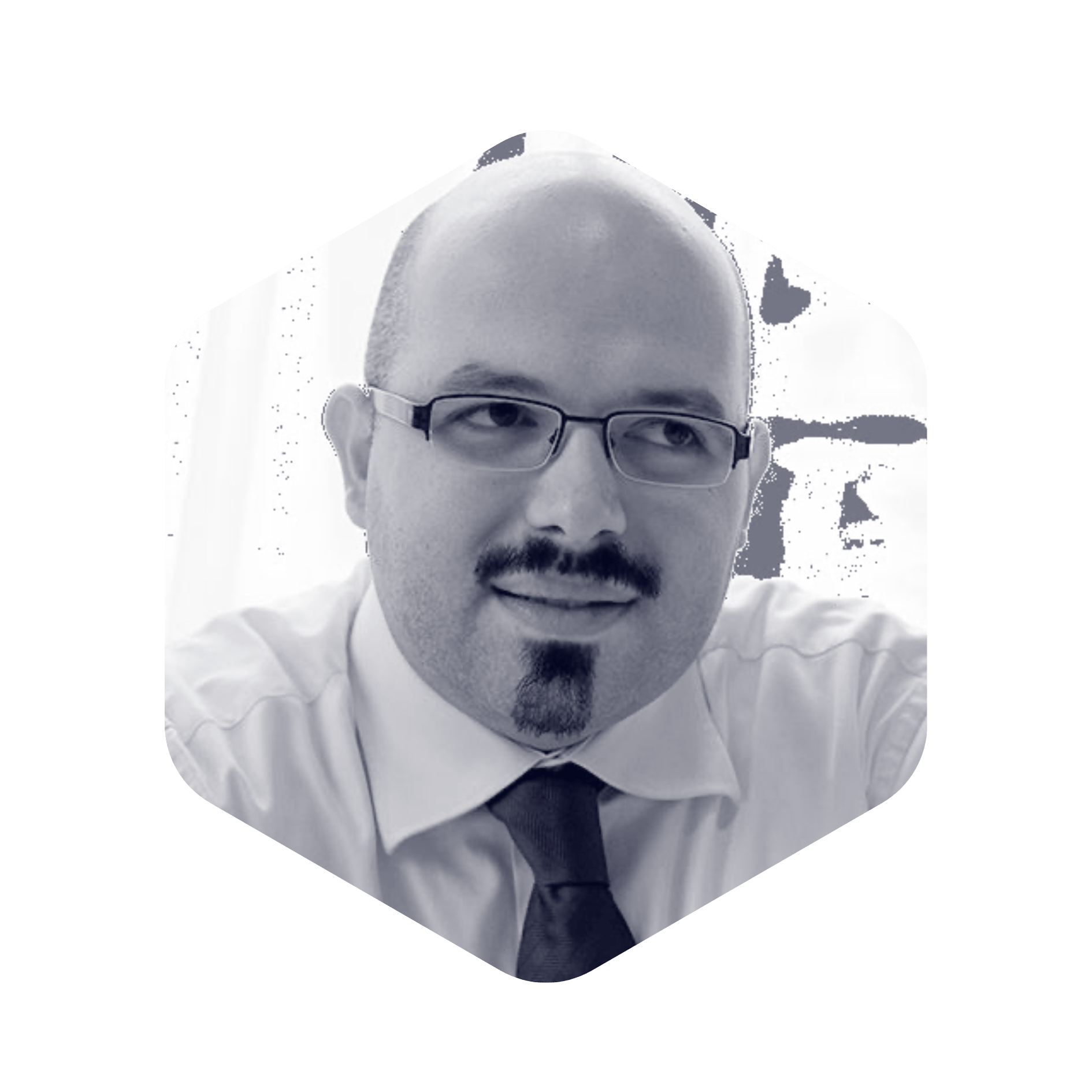 MATTEO VIGNOLI
Founder & TRUSTEE
Matteo co-founded the Future Food Institute and is the director of the related master Food Innovation Program. He's the only Italian member of the Design Thinking SUGAR network, an international network of universities coordinated by Stanford University aimed to apply Design Thinking to innovation. He also works with CERN in the Challenge-Based Innovation initiative.

Areas of expertise: Design Thinking, Innovation, Business, Research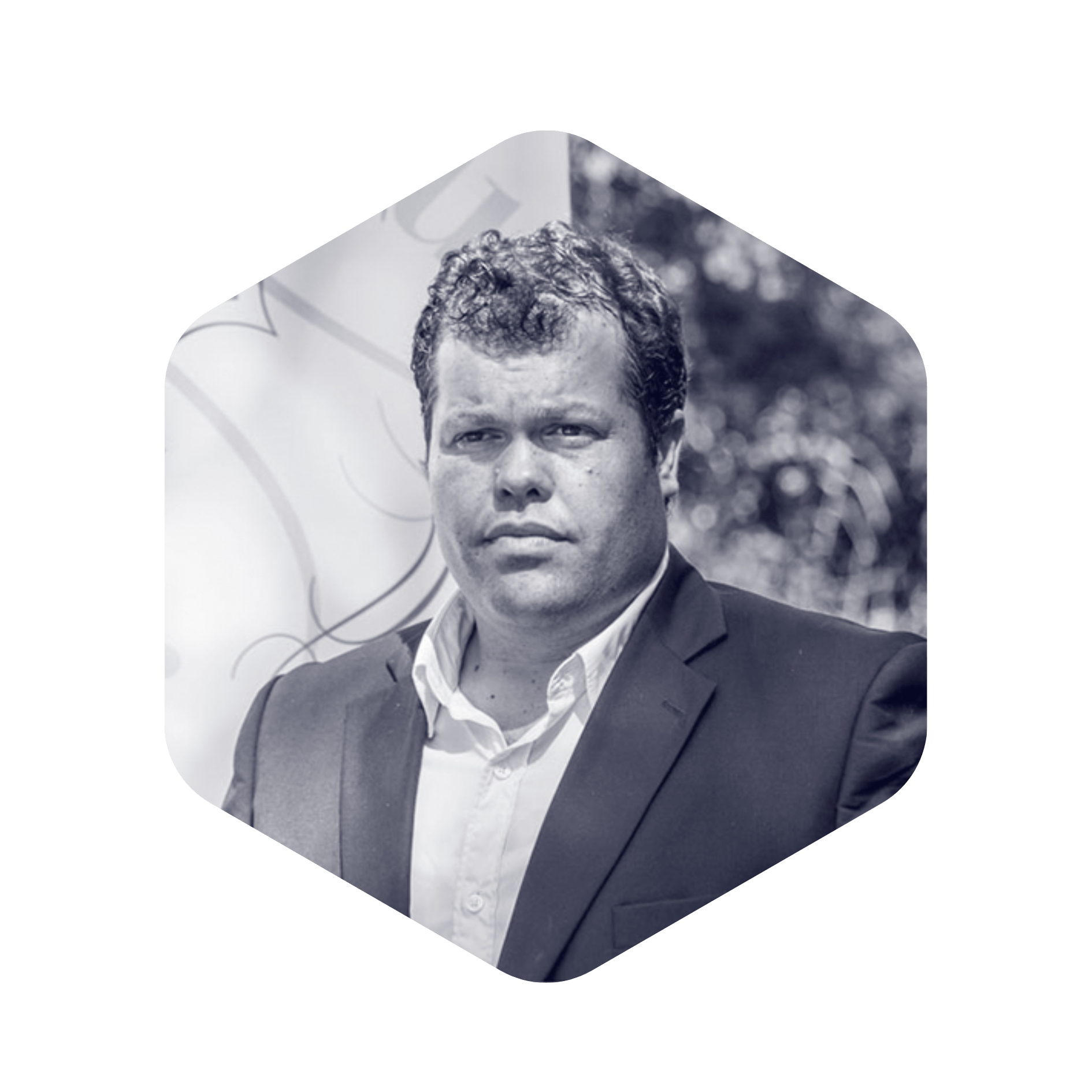 Andrea is a serial Entrepreneur and Founder "You Can Group" and Future Food Network. He also Heads the Eating Lifestyle Sector & Future Food Hubs. He is also CEO and founder of Well Done burger – Made in Italy gourmet burger chain that's own 14 restaurants and serves on the board of Mygrants. 
Areas of expertise: Entrepreneurship, Digital Marketing, Franchises, Communication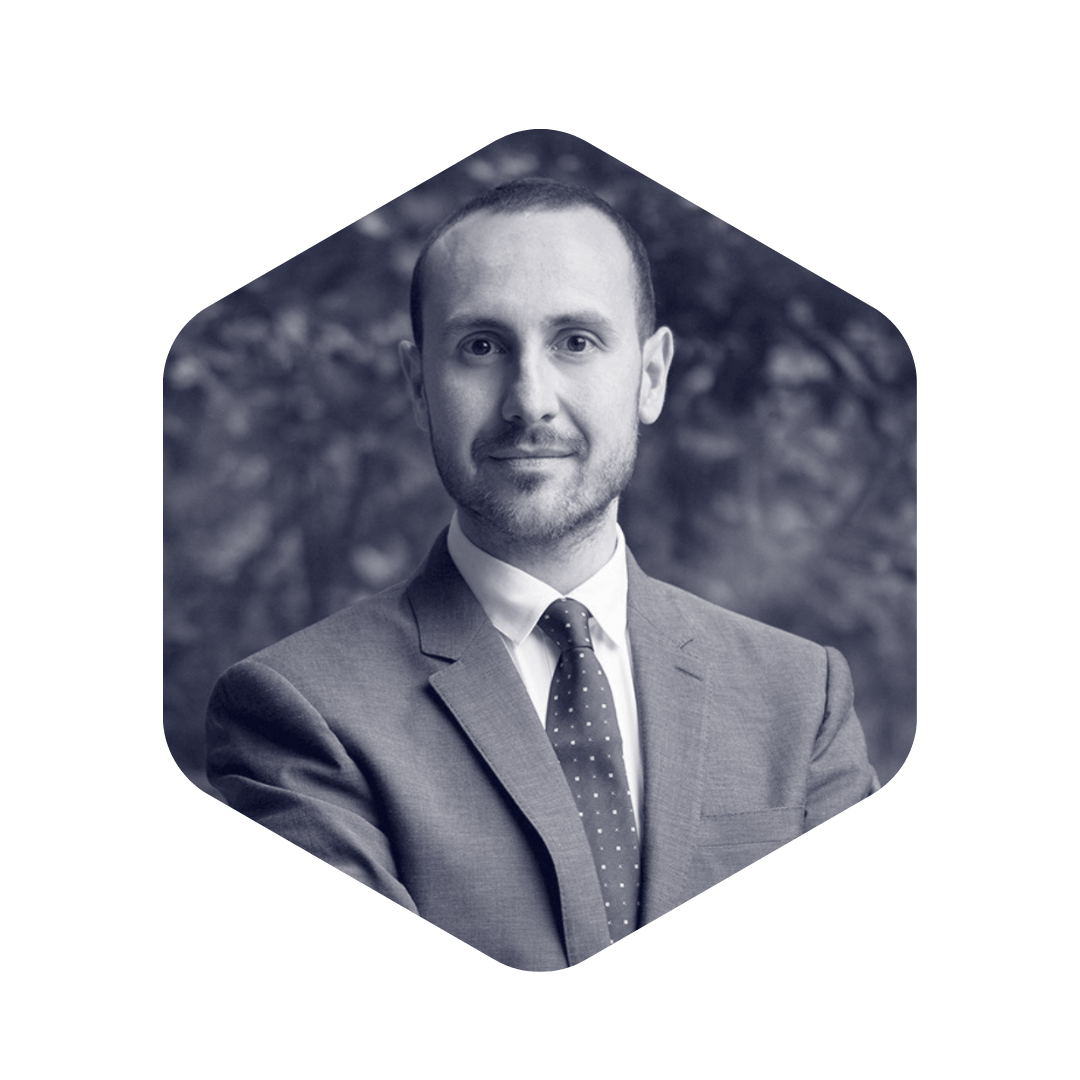 antonio perdichizzI
Co-Founder
Antonio is the CEO of tree, one of the leading companies in Italy in the field of open innovation, President of Junior Achievement Italy, and Vice President of the Advisory Board of Unicredit in Sicily. He is also a former president of the Young Entrepreneurs of Confindustria Catania.

Areas of expertise: Entrepreneurship, Open Innovation, Business Development, Networking
Future Food BOARD MEMBERS
If you are a creative thinker with a genuine desire to make the world a better place through food system sustainability, then join us in our mission! 
Check out our Careers page for the latest openings or to explore an internship opportunity.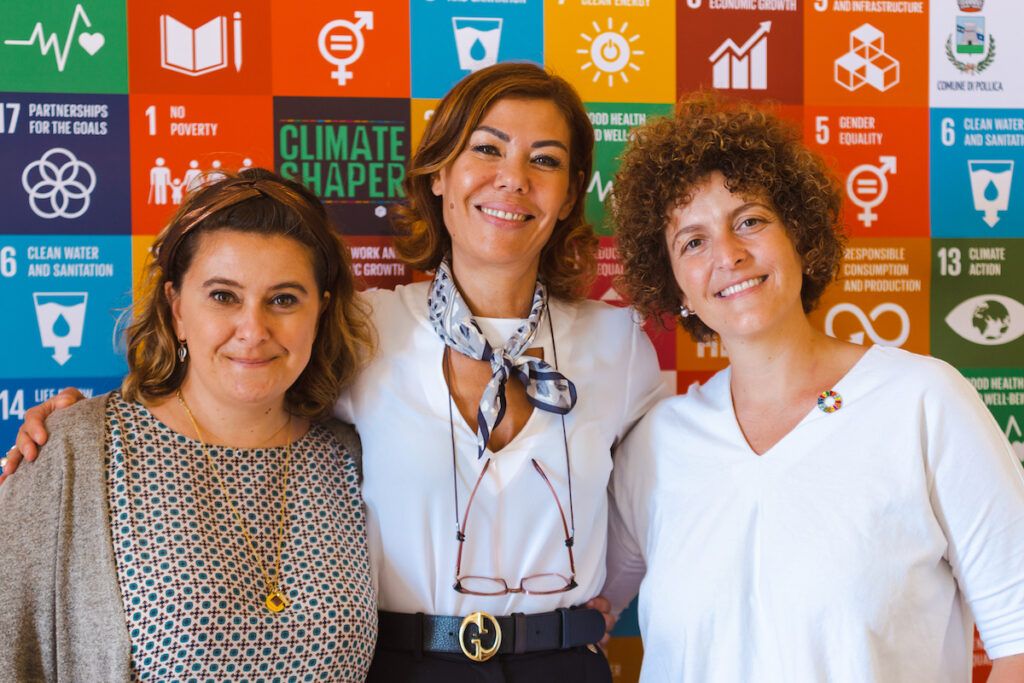 Contact us to speak with one of our team members about a potential collaboration. 
If you are a member of the media and would like to speak with one of our experts, please visit our Media page.