About the future food institute
Food is a global language and a driver for global economic prosperity. As the primary form of cultural expression, it joins people, industries, and Countries.
But food is also a catalyst for change.
Food players are often pioneers responsible for more than just the bottom line. Their choices have tremendous impact on human health and world sustainability.
So how do we face the urgent challenge of protecting our planet while feeding humans in a way that is sustainable, equitable, and nourishing?
This is where we come in.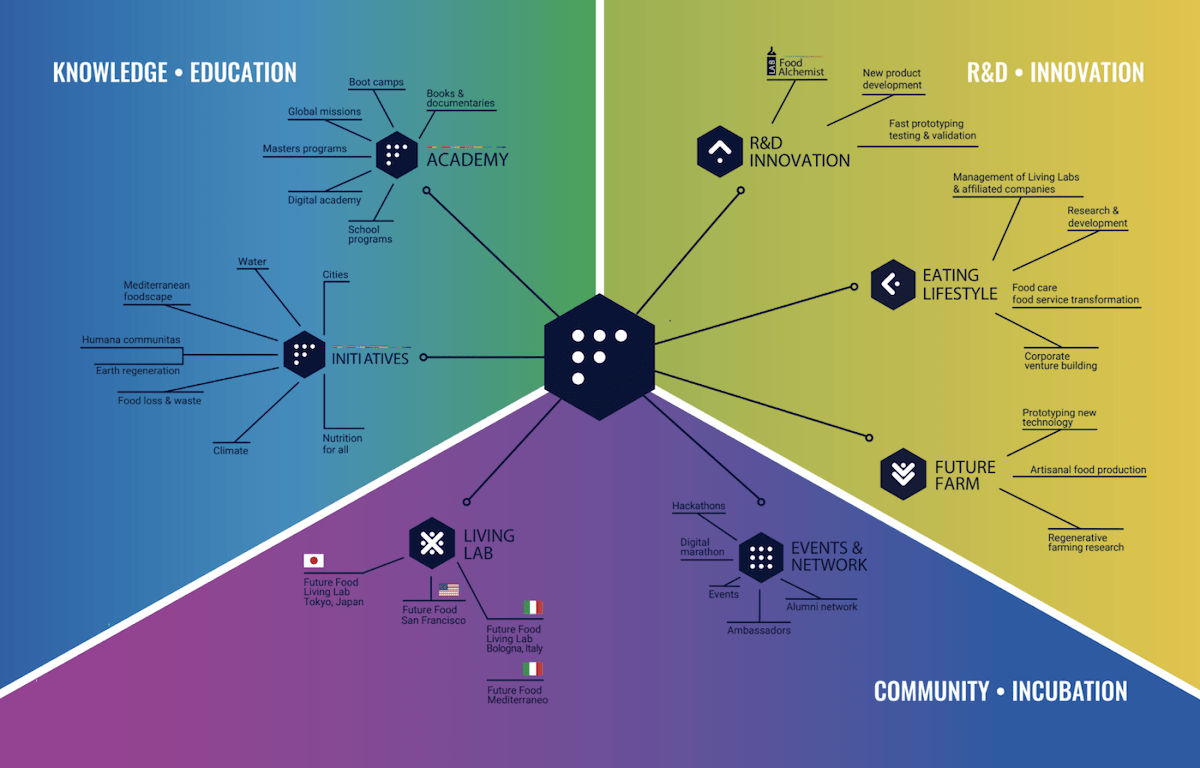 The Future Food Institute is an Italian-based social enterprise with global horizons that aims to build a more equitable world through enlightening a world-class breed of innovators, boosting entrepreneurial potential, and improving agri-food expertise and tradition through our three action areas of Knowledge, Community, and Innovation.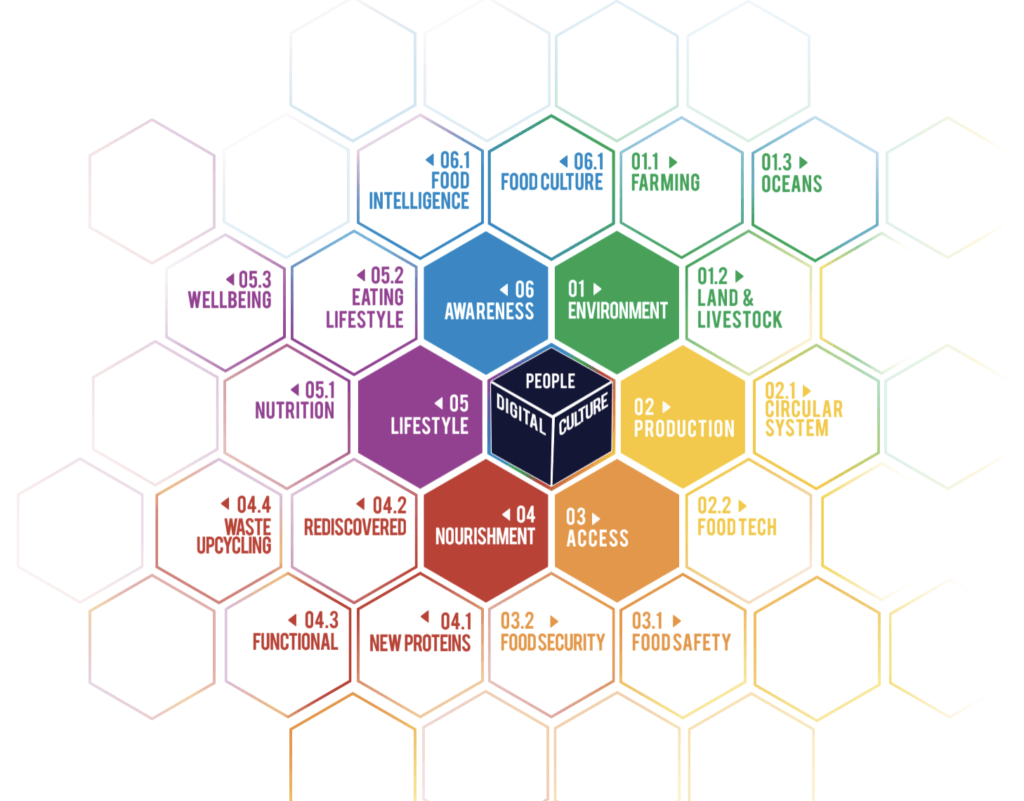 Future Food has mapped six areas which we consider to be our main research, prototyping, and foresight focus:
Environment |  Innovating food production models based on climate-conscious and smart marine, land and non-soil systems.
Production | Discovering new technologies for the domestic and industrial transformation of food products; playing, co-designing and prototyping about the role of "food" and its lifecycle in the modern society: the epicenter of the Circular Systems.
Access | Finding the best solutions against malnutrition and creating new tools to guarantee food safety.
Nourishment | Experimenting with healthy and nutritious food, by preserving our culture and improving the food experience, strengthening biodiversity.
Eating Lifestyle | Experiencing new spaces and models of consumption.
Awareness | Developing tools to produce insights from data and artificial intelligence; developing new food learning platforms; unleashing the power of food intelligence, through data science and life experiences, and beyond.
Our team of entrepreneurs, chefs, researchers, designers, activists, and experts come from different backgrounds and different corners of the world, but all with the same purpose – to sustainably improve life on earth through the power of food.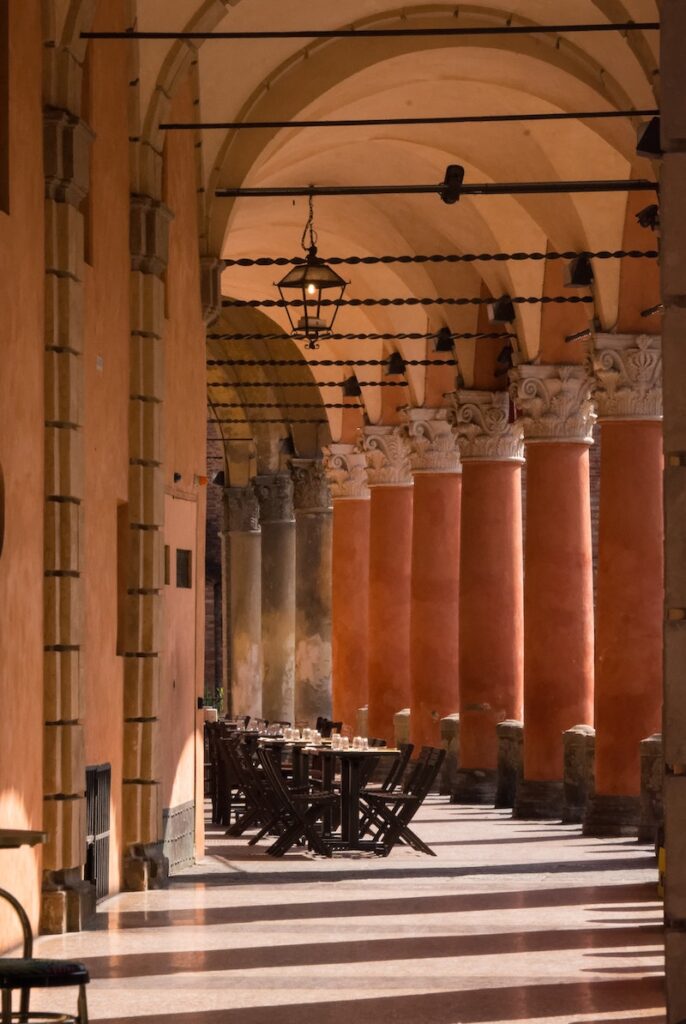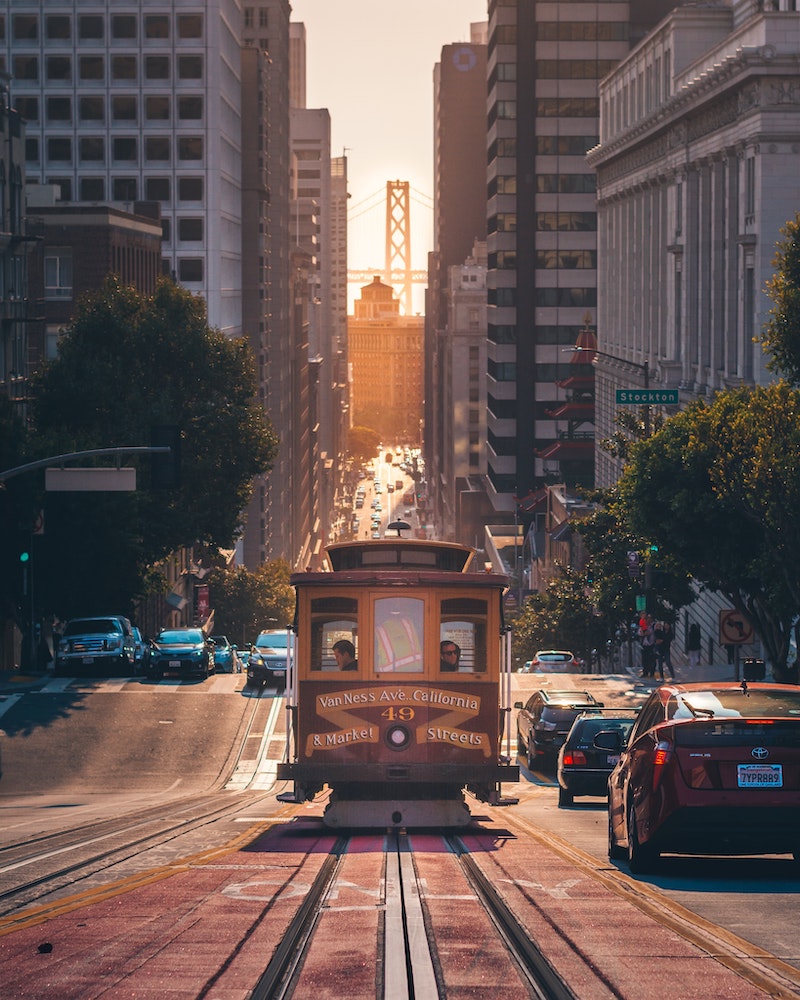 The Future Food ecosystem includes dedicated operational offices and Living Labs in Italy, the US, and Japan, with affiliate centers and ambassadors in China, Singapore, and Germany.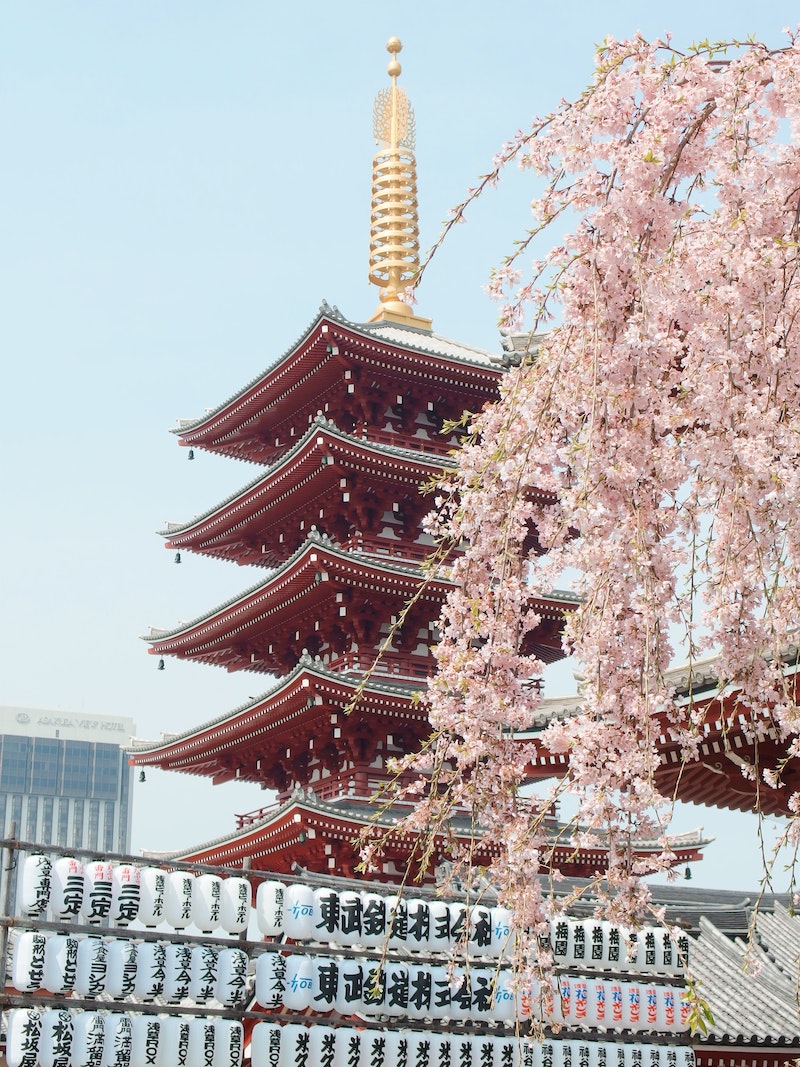 The world faces great challenges.
Resolving them depends on us all working together towards the same goals. The Future Food Institute is honored to collaborate with our purpose-driven partners to sustainably address our global food system challenges.