Future Food Climate Shapers
Meet the purpose-driven individuals working to transform global food systems for people and planet.
Our Food & Climate Shaper Boot Camp participants, or 'Climate Shapers,' hail from all corners of the globe bringing diverse backgrounds and experiences into the sessions and projects.
These talented and passionate individuals will share your journey enriching it with lively conversation and new ideas. And, this purpose-driven cohort of changemakers will become part of your global network as you transition to the Future Food alumni community.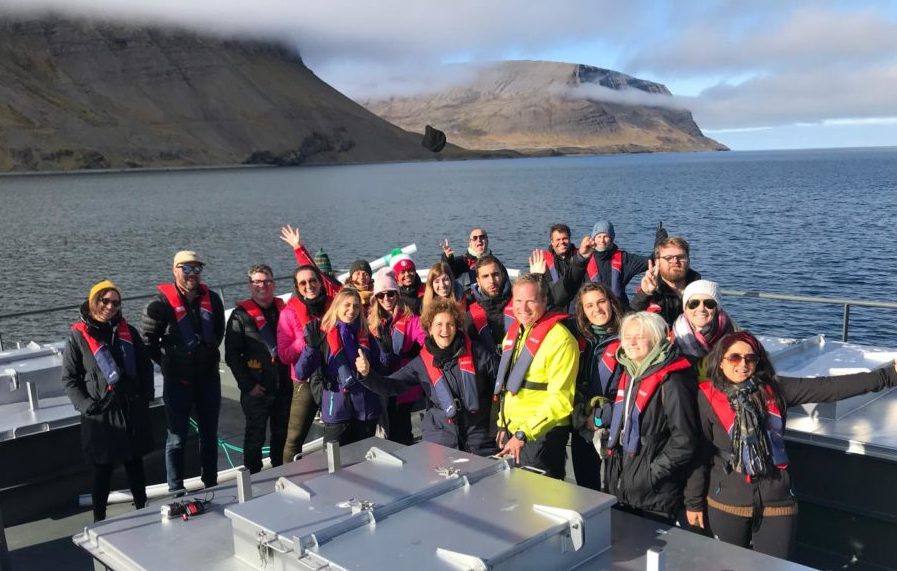 Transforming our broken food systems requires new mindsets and approaches. And the surest method of approaching a problem from a different angle is to surround yourself with people who see things differently.
It is within this rich cross-pollination of ideas and perspectives that true innovation happens. The sharing and challenging of viewpoints that occurs during these Boot Camps is what makes them such an enriching and transformative experience for the participants. This is possible thanks to the incredible diversity within the groups.
International
Our Climate Shapers come from more than 60 countries around the world bringing diverse cultural perspectives.
Interdisciplinary
Climate Shapers have diverse professional backgrounds from environmental researchers to chefs to youth activists.
Intergenerational
Climate Shapers bridge generational divides blending experiences to innovate new solutions.
What They Say about the experience
"The Boot Camp is an opportunity to exchange, learn, and grow with future food advocates from all over the world. It was a chance to expand my perspective and better understand the global food system through localized ideas and traditions."
"The Boot Camp was a fast-paced program designed to equip potential change-makers with the latest tools in innovation management, social engineering, and the latest updates in food matters... and to apply them towards action."
"The Boot Camp was an in-depth, up-to-date account of the current sustainability innovations in the food system, and a challenge to work as a team to come with the next innovation."
"The Boot Camp was an amazingly intense experience where I learned about the interconnectedness of the food systems, the innovations that are available to us, the urgency the planet has for action, and got in touch with an amazing network of likeminded people."
"The Boot Camp was a deeply enriching experience, allowing me to learn, discover, and discuss multiple aspects of food with knowledgeable, passionate individuals. I highly recommend it if you'd like to learn more, challenge yourself, and connect with people around the globe."
"The Boot Camp was a great place to begin the journey to learn and evolve our mindset about food and climate change, building an ecosystem of likeminded people and finding solutions on how to make that much needed change."
"The Boot Camp exceeded my expectations! It provided me inspiration and education on topics that compliment my interests and career goals. And it broadened my network through global peers, speakers, and FFI team members."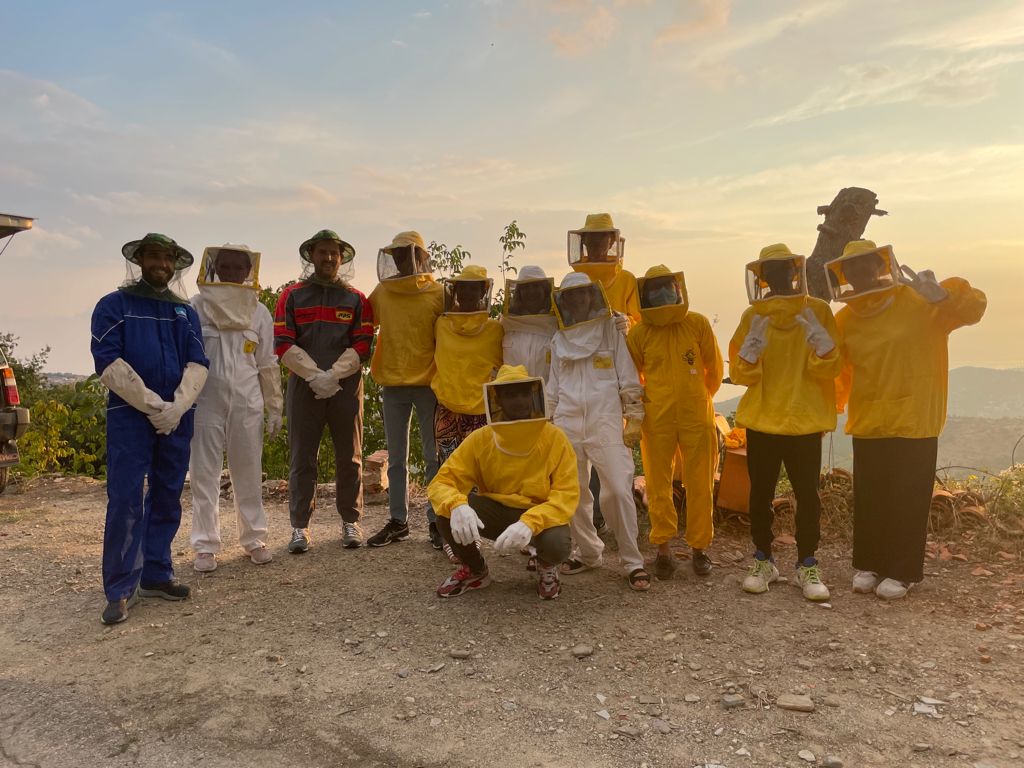 Ready to be a climate Shaper?
Explore our events calendar to see when the next Boot Camp is being held.